"Getting Social" helps you earn the trust of Montgomery consumers, build authority and promote your brand.
Bizeeo Marketing Agency is Branding Agency1 based in Montgomery, Alabama2.
Our Social Networking Services are available in the Montgomery River Region and other communities throughout Alabama.
Our Social Media Marketing3, Social Media Optimization, and Corporate Branding4 services improve Brand Awareness and promote Brand Loyalty utilizing popular Social Networking Sites.
Brand Management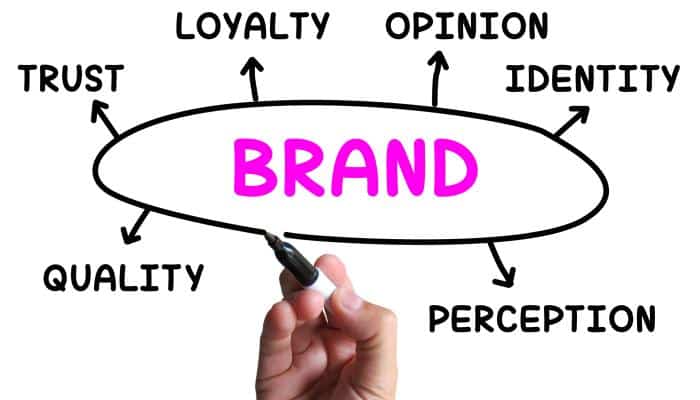 Montgomery consumers, like all consumers, tend not to purchase products and services from a business unless they have heard something about them and developed some level of trust.
One of the top reasons for marketing your Montgomery company through Social Media is that it provides unique opportunities to connect with consumers and promote your brand.
Positioning and keeping your brand at the top of the minds of consumers is a tried and true practice for increasing Brand Awareness and maintaining Brand Loyalty, even before the advent of the Internet and Social Networks.
Customer Engagement
Social Media Marketing, or SMM, enables interaction with your potential and existing customers in Montgomery in ways not possible with traditional marketing.
SMM offers many possibilities:
Increases your online "reach"
Enables you to directly interact with Montgomery consumers
Attracts potential customers to your website and other web properties
Builds a community of followers (future online leads)
Promotes your brand, product, service, or message with a more personal touch
Provides opportunities to become an authority and trusted resource for your products and services in the Montgomery area
Bizeeo Marketing Agency will create, customize, and manage your Social Media Profiles and integrate your Social Networks with your website and other web properties, ensuring they all work together seamlessly.
Lead Generation
Promoting your Montgomery brand online, especially through Social Media Marketing, isn't always intended to trigger an immediate response from consumers.
Generating brand awareness, improving brand recognition and increasing brand loyalty via Social Networks is typically a long-term strategy.
Managing a Social Media Marketing campaign requires dedication, your undivided attention, a lot of patience, and an enormous commitment of time and resources.
However, once you have established a healthy "following" in Montgomery, Social Media Marketing can be a very dependable source of continuous, online customer leads and repeat customers.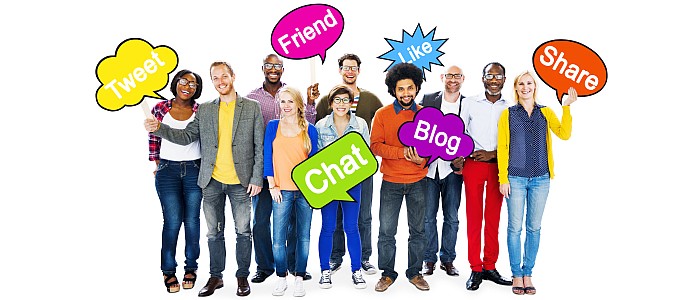 Social Media Optimization5, or SMO, expands and amplifies your online visibility in Montgomery markets.
Through properly executed SMO techniques, Bizeeo™ will optimize your Social Networking activities and coordinate them with other promotional techniques in order to maximize the results of each marketing channel.
Examples of popular social media networks include:
Facebook
Twitter
Linkedin
Google+
YouTube
The goal of SMO is to target, reach and engage the largest audience possible of interested Montgomery consumers and motivated buyers.
On this point, Bizeeo™ wishes to be perfectly clear.
Relying ONLY on a Social Media Marketing strategy to promote your Montgomery brand or business will NOT always be effective.
An integrated approach with other online marketing techniques like SEO and Content Marketing typically provides far better results.
For some industries, Social Media will most likely be COMPLETELY ineffective.
Bizeeo™ respectfully disagrees with the "Web dot com" TV ad that implies a Montgomery plumber should be excited about having a Facebook page for his plumbing business.
Do you REALLY want to spend your time on Social Media "liking" and "sharing" the latest news about Low Consumption Toilets or Backflow Preventers? 🙂
We're NOT saying it's impossible to effectively promote your plumbing business on Social Networks. The question is whether or not this is the BEST use of your marketing budget and limited time and resources in the Montgomery, Alabama designated market area.
It's difficult enough for Bizeeo™ to encourage "followers" of OUR Social Media Pages to engage in online discussions ABOUT Social Media Pages!
Now, when it comes to good food, fun destinations, or job openings in Montgomery or anywhere else, Social Media Marketing is a natural fit.
Bizeeo™ will help you decide if Social Media Marketing is a good fit for your small business Marketing Mix.
Contact Bizeeo™ and let's get social in the Montgomery River Region!