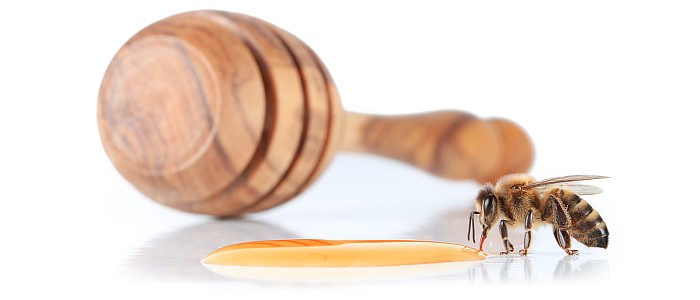 Bizeeo Marketing Agency is a local Marketing Company in the River Region, offering services locally, statewide, nationally and abroad.
Attracting customers is what we do best. The process begins by taking the necessary time to learn all about your business, products, services, mission and goals.
Focusing On What Matters
Bizeeo's™ core competency is Digital (Online) Promotion.
This requires experience and expertise in several disciplines, with an understanding that business development and growth BEGINS on the Internet.
Bizeeo™ develops websites, designs logos, optimizes video for search engines, creates print marketing materials (business cards, brochures), and coordinates marketing activities with traditional marketing channels like print, television and radio.
Our primary service categories include:
Where Bizeeo stands apart from other Marketing Agencies is we will never "hawk our wares" on your business. If you don't need something, we'll be the FIRST to let you know.
This is part of our business philosophy and helps shape our mission and values.
"To 'hawk' originally meant 'to offer for sale in a very vigorous, public fashion, especially by calling out loudly in the street,' in the classic fashion of newspaper vendors. Modern 'hawkers' tend to be found in TV infomercials, where a fast, aggressive and mind-numbingly repetitive sales pitch can hypnotize millions of otherwise sane people into buying musical doorstops and digital clothes hangers." ~ The Word Detective1
Big Picture Analysis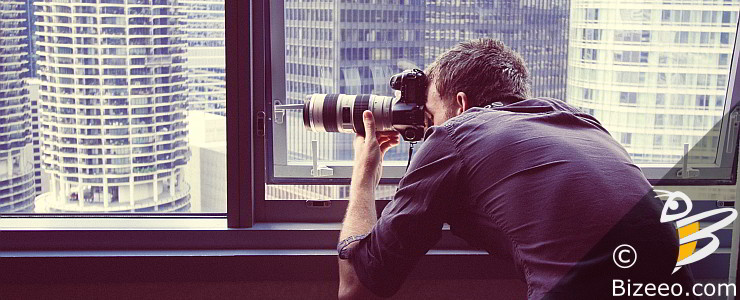 Unlike other Marketing companies, we take the necessary time to learn all about your business, products, services, mission and goals.
We want to know how you conduct business and why you do things the way you do.
We take the time to understand your existing customers, and perform the necessary research to determine who your potential customers are and how we can help them find YOU.
We look at the BIG picture, and from every angle.
We question everything, and assume nothing, so that we have a clear understanding of the people, processes and products that define you and your business.
Our Marketing Philosophy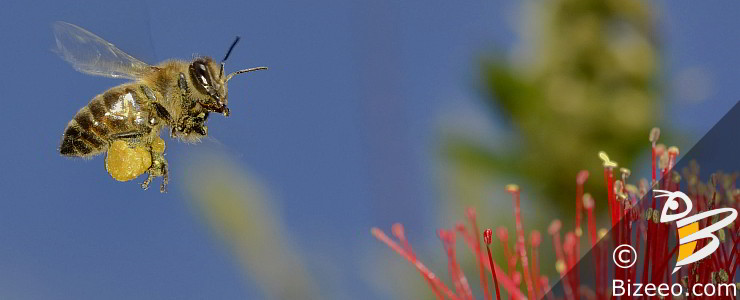 Bizeeo Marketing Agency is a full-time, totally committed Marketing and Advertising Agency in Montgomery, Alabama.
We're as Busy As A Bee, promoting YOUR business.
Our Mission
Provide effective, cutting-edge Marketing & Advertising Services that are ethical, transparent and intelligible, at a fair price.2
Our Goal
Provide honest, straightforward appraisals of your marketing needs
Focus on what we do best so you can focus on running your business
Our Philosophy
Recommend only those services that benefit your organization
Impress you with results, not statistics and jargon3
Notify you up-front if we are unable to fulfill your specific needs
We hope you will consider Bizeeo Marketing Agency for your Marketing & Advertising needs.
Contact Bizeeo™ for a free quote or consultation.
Our pledge to you:
No hassles
No pressure
No obligation
Nothing to lose
Located in Montgomery, Alabama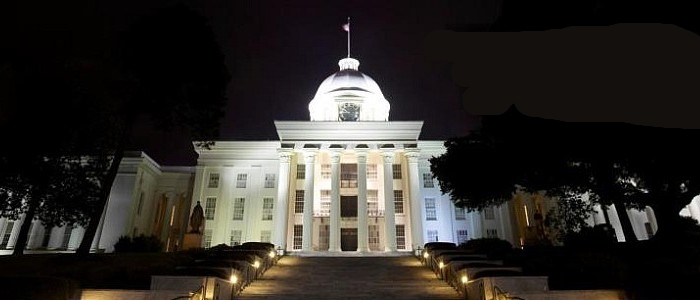 Montgomery, Alabama is home to Bizeeo Marketing Agency, but our Marketing Services are available everywhere!
Montgomery, The "Capital of Dreams"
Montgomery, Alabama4 is the capital city of the State of Alabama.
Located on the Alabama River, Montgomery is considered the hub of the "River Region". According to the 2010 Census, Montgomery had a population of 205,764. It is the second-largest city in Alabama.
The city of Montgomery is located within, and serves as the county seat for, Montgomery County, Alabama. Further complicating matters for those interested in the origin of names, the city was named for Richard Montgomery, an American Revolutionary War general. The county was named for Lemuel P. Montgomery, a young U.S. Army officer5.
Montgomery has won several national awards including:
Best Historic City by USA Today
An All-America City in 2014 by the National Civic League
The Happiest City in Alabama by Success Magazine
Alabama, The "Yellowhammer State"
The State of Alabama6 is located in the southeastern region of the United States, bordered by the Gulf of Mexico to the south.
Nicknamed the "Yellowhammer State" after the state bird, Alabama is the 23rd-most populous of the 50 United States. Its estimated population in 2014 was 4,849,377.
The state tree is the Longleaf Pine, and the state flower is the Camellia. Alabama's highest point is Mount Cheaha, at a height of 2,413 ft (735 m).
Bizeeo Marketing Agency is proud to call Montgomery, Alabama our home and headquarters.
Contact Bizeeo™ and learn more about how we do things differently.