Consider hiring a Montgomery Marketing Consultant BEFORE you need one!
Marketing Consultants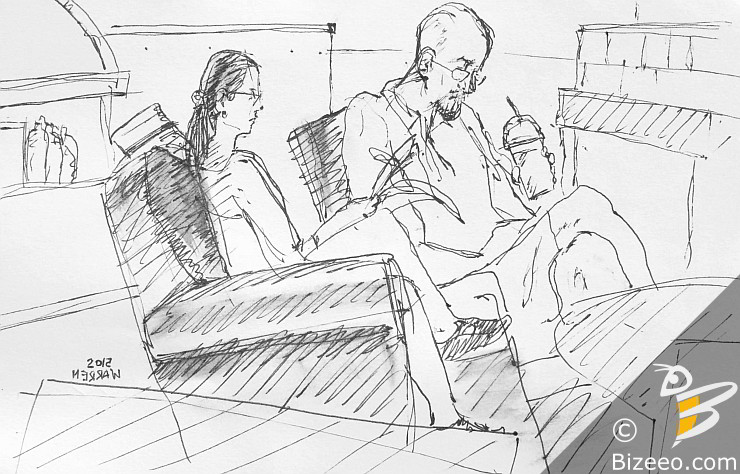 Marketing Consulting Services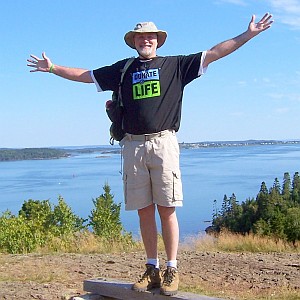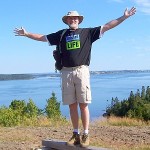 Bizeeo Marketing Agency is a team of Marketing Consultants in Montgomery, Alabama.
We're located in Hillwood near Zelda Rd and Interstate I-85.
Welcome!
My name is Vernon Blake.
I am a Marketing Consultant specializing in Online Marketing Services.
The genesis of Bizeeo Marketing Agency dates to 2006 as a Web Design Company in Montgomery.
Digital Marketing Strategies
Over the years, we have witnessed the RAPID emergence of many new marketing strategies for Montgomery small businesses, including:
Blogging
"Local" Search marketing
As the online landscape continued to evolve, we implemented new techniques that enabled websites to be mobile-friendly AND rank better in the search engines.
Wow!
Before we could say "S-E-O", we realized ongoing Digital Marketing Services were a necessity for Montgomery businesses that wanted to:
Retain existing customers
Attract new customers, and
Stay competitive
If your Montgomery-area business can use some help, contact us at Bizeeo Marketing Agency and let's have a talk.
We look forward to meeting you!
Business Category: Marketing Consultant

NAICS code: 5416132
 Christopher is a friend and talented artist. One day my wife and I visited our 2nd "office" (Starbucks) and didn't notice him seated at the corner table. He was armed with an ink pen and paper napkin – that's all he requires. Unbeknownst to us, Christopher knocked out the above sketch within 3-minutes of our arrival, then hand delivered it with a smile on his way out. All I can say is I'm honored to have been one of his subjects, and I thank him for improving my looks. 🙂 Take a moment and browse his (Warren Christopher's) artwork on his Facebook page. We know you'll be impressed! ↩
Learn more about NAICS, or North American Industry Classification System, code 541613 for Marketing Consulting Services ↩