Prattville, Alabama consumers are online and on-the-go! Is your Prattville business website there to greet them?
Downtown Prattville
Pictured above is downtown Prattville, Alabama1, part of the Daniel Pratt Historic District founded in 1839 by industrialist and architect Daniel Pratt. (Photo Credit2)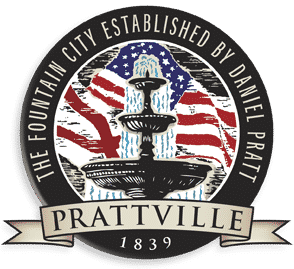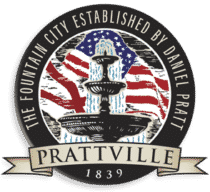 Prattville, AL City Seal3
Web Development
Bizeeo Marketing Agency is a Digital Agency providing services for Prattville, a.k.a "The Fountain City", and surrounding communities in Autauga and Elmore Counties.
We offer Web Design, SEO, and Digital Promotion services for small businesses in Prattville, Alabama.
Website Design Services
Your Small Business Marketing strategy may start with a website, but it certainly doesn't stop there.
Bizeeo™ understands the importance of applying best practices (as defined by Google) to your Prattville-themed website design. For the small and medium-sized business sector, a properly designed website serves as the foundation and hub for all of your online advertising efforts.
But a website design is NOT only about aesthetics.
Today's websites must also take into account web architecture, navigation, and usability. Also, website copywriting and content must be unique, relevant and easy for Googlebot and other search bot software to read, interpret and store in their database.
Your potential customers in Prattville better find it useful as well, or nothing else matters! Especially if you're a small, local Prattville company competing for the attention of online searchers.
Corporate & Business Websites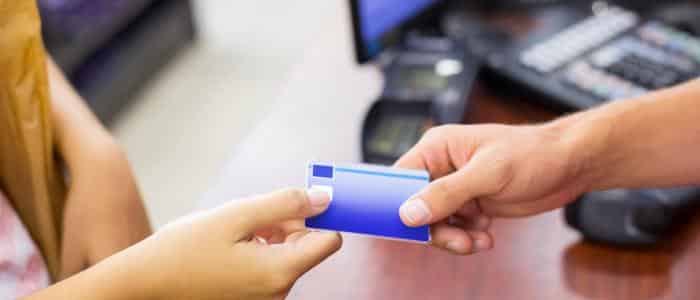 Our Business Website Development Services for Prattville business organizations include:
Responsive Web Design (Mobile-friendly sites)
WordPress Web Development
e-Commerce Web Development
Blog Websites
Content Management Systems (CMS)
Web Hosting Setup & Support
Domain Name Registration
Webmaster Services
Local Business Websites
Website Promotion
Responsive Web Design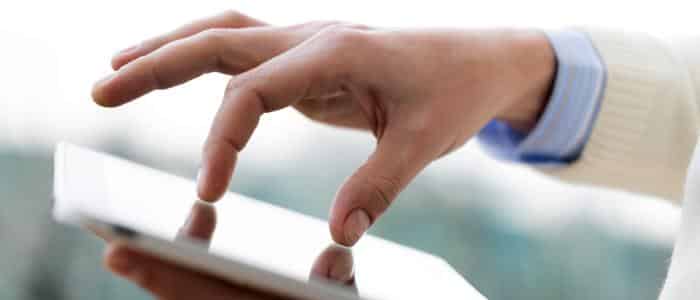 Bizeeo Marketing Agency builds Mobile-friendly Websites, enabling your Prattville-area business information to be easily viewed on every device.
We approach web design with a "mobile-first" philosophy, ensuring your existing and potential customers never need to pinch and zoom, squint, scroll horizontally, or worst of all, GIVE UP when they're browsing your Prattville business website.
We enable online Prattville consumers to become in-store customers.
Website Management
We know the process of Managing and Maintaining a Website can be a massive time sink for Prattville organizations.
Bizeeo Marketing Agency provides Webmaster Services that enable you to focus on your loyal Prattville customers, not technical stuff.
Website Branding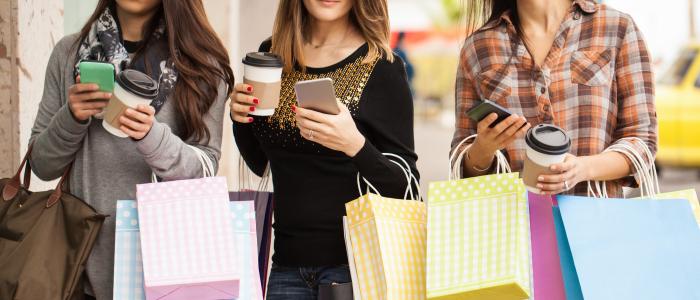 Bizeeo Marketing Agency understands that your long-term business success in Prattville depends on your ability to attract new consumers AND retain existing customers.
In order to achieve this, our Digital Branding and web design packages are designed to build brand awareness and improve customer retention.
Bizeeo Marketing Agency is dedicated to providing Affordable and Effective Website Solutions for your Small Business growth and success in Prattville, Alabama.
Internet Marketing
There are two key factors to marketing a Prattville-based, brick and mortar business online:
Location
Optimization
Internet Marketing for small business in Prattville4, or any Alabama city, is accomplished by optimizing your online visibility for "local" search results. Your marketing strategy should be to convert "online" window shoppers into "offline" customers.
The "local" component of digital marketing indicates your website content must be absolutely clear about the geographic location of the products and services provided by your Prattville based business.
Prattville, AL SEO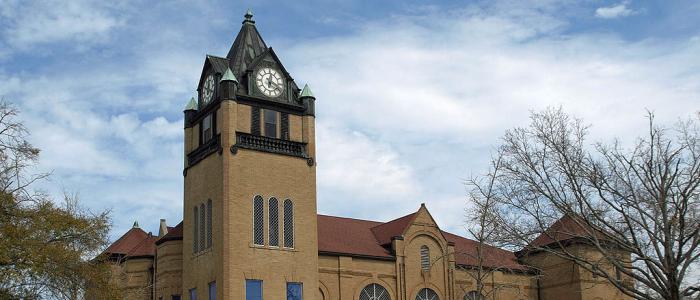 SEO is an acronym for Search Engine Optimizer (the service provider) or Search Engine Optimization (the process).
SEO is an essential ingredient for the recipe needed by Google and other search engines so that they understand what your website content, or local business, is all about.
Bizeeo™ + Local + SEO = Successful online marketing results in Prattville, Alabama.
Bizeeo™ applies proven SEO technologies and techniques that enable your business to be findable on Google by LOCAL customers in Prattville and surrounding Alabama communities.
These are potential customers looking for goods and services that YOU offer, even if they are unaware of the existence of your business. And they're searching RIGHT NOW!
Why Hire an SEO Company?
Think about it…
You found OUR website using a keyword search with "local intent", such as "seo in prattville al".
And we're not located in Prattville, Alabama! But we're not far away. 🙂
What's the lesson?
If you found us, Bizeeo Marketing Agency, via local search, imagine what we can do for your business that IS located in Prattville, Alabama.
Please note: Bizeeo™ always adheres to the Quality Guidelines6 set forth by Google.
These guidelines define "best practices" for:
Design
Content
Technical issues
Quality
Small Business Marketing Services
Bizeeo™ understands that web design services are one of many promotional and lead generation tools necessary to successfully promote your local small business and maximize your online visibility.
Our "local search marketing" services include:
Comprehensive Marketing Plans
Local SEO
Google Penalty Recovery
Online Business Listing Submission
Social Media Marketing
and much more
Contact Bizeeo™
Bizeeo Marketing Agency is a Digital Marketing Agency that designs websites for Prattville-area businesses in the Montgomery River Region.
Click here to contact Bizeeo™ for a no cost, technobabble-free, consultation and quote.