Marketing Redefined
Marketing is no longer about finding customers, it's about ensuring your customers can find you.
Service Categories:
Public Relations, Marketing, and Promotion Services for small business organizations.
Affordable, effective Online Advertising Services that enable your Montgomery-area business to stand out from the crowd.
Digital Marketing Services that enable motivated River Region consumers to discover your Montgomery business WHEN and WHERE their search begins.
Our Web Design Services are NOT just about creating another 'pretty' website.
The search is on and the engine's running! Will YOUR Montgomery business be found?
Your customers are online. Is your logo there to greet them?
Montgomery business development and growth begins on the World Wide Web.
Proactive I.T. Consulting & Support Services are an essential part of your online marketing success.
---
We Maximize Your Online Visibility!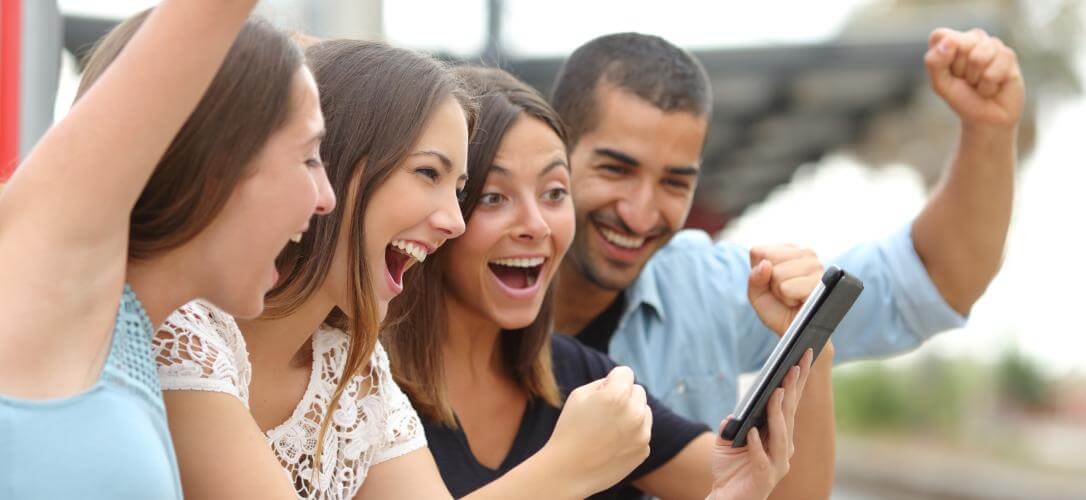 Be Found.
Bizeeo™ is a locally owned and operated Digital Agency in the Montgomery River Region.
We don't just build websites, we GROW your business!
We help local small businesses just like yours, no matter where you're located.
---
Customers First!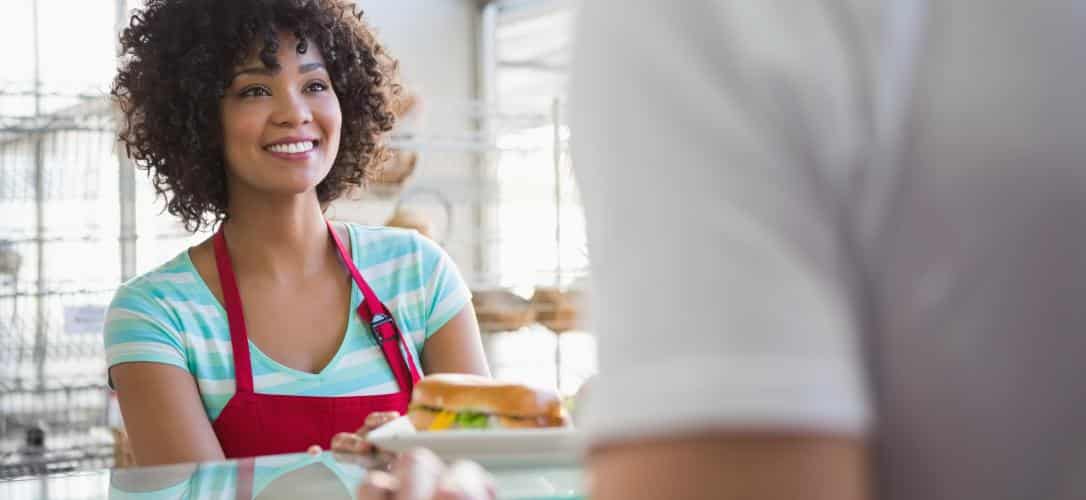 Be Chosen.
It's not about us, the service provider. Or you, the business owner.
It's about YOUR customers!
THEIR needs.
THEIR preferences.
THEIR satisfaction.
---
Our Success Depends On Your Success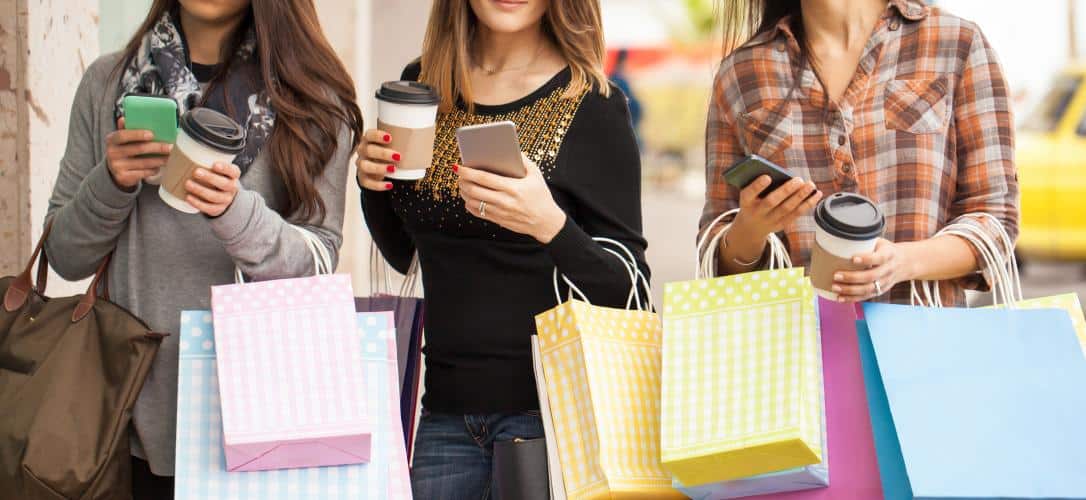 Be Successful.
What does it all mean? That's a valid question!
It's never our intent to impress or confuse you with acronyms, clichés, industry jargon, or technobabble.1
Bizeeo™ encourages you to ask questions, and we welcome your skepticism.
We treat our clients like business partners because we know our success depends entirely on your success.
---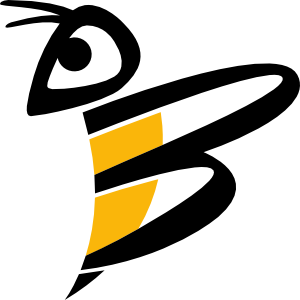 Be Found. Be Chosen. Be Successful!
We're Bizeeo.com™
BIZ·ee·ō
Nonsensical name. Pragmatic services.
Too difficult to remember?
You can also reach our homepage at BeFoundBeChosen.com or MontgomeryWebMarketing.com.2
Technobabble (tek-noh-bab-uh l): incomprehensible technical language or jargon. Dictionary.com. ↩
Tip: Associating more than one domain name with your business has many benefits, including easier-to-remember domain names, brand protection, and fun or catchy names for print, radio, and specialty advertising. ↩