Be Found. Be Chosen. Be Successful.
More Than Web Design
Are you looking for a Website Designer?
Yes, Bizeeo Marketing Agency builds websites. However, we're NOT your ordinary Web Design or Web Development Firm.
Marketing is no longer about finding customers. It's about ensuring customers can find you.
What's in YOUR marketing proposal?
Is it intelligible, affordable, and suitable for your needs?
Are you struggling to find a reliable service provider?
At Bizeeo™, we understand that hiring a marketing company can be a confusing, intimidating, and frustrating process.
To help earn your trust, we've made every effort to share WHO we are, WHAT we do, WHERE to find us, and HOW others feel about us. Click any link for verification.
No matter what your business offers, people are searching online – RIGHT NOW – for what you're selling.
Sensible Web Marketing
Bizeeo Marketing Agency is an Internet Marketing Service headquartered in Montgomery, Alabama.
We offer pragmatic Marketing and Advertising Services in the River Region2 or wherever your small business calls home.
Bizeeo delivers professional websites that enable motivated buyers to find your business, products, and services when and where their search begins.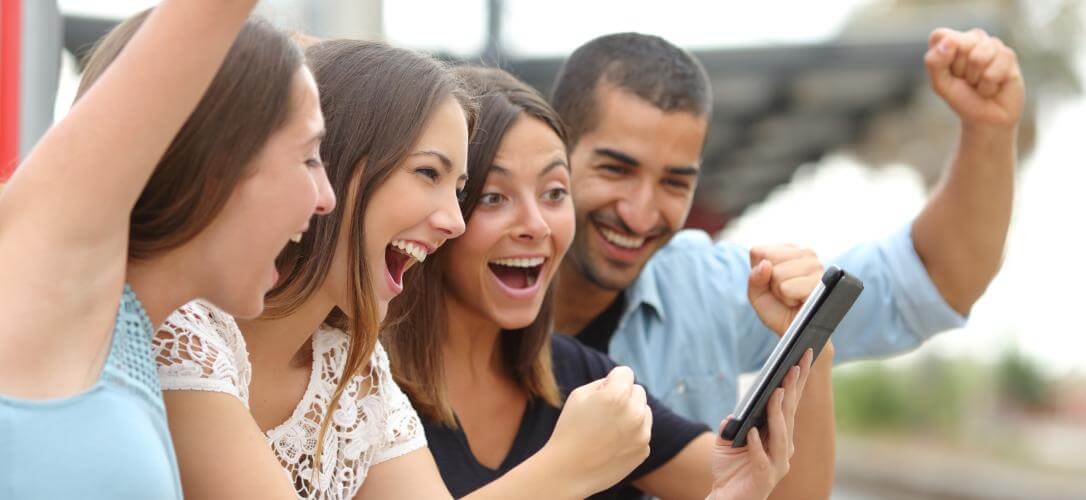 Marketing Is An Investment
NOT "Business as Usual"
At Bizeeo, we don't just promote your website. We maximize your business's online visibility.
What can we do for your Montgomery-area business?
Build brand awareness
Attract new customers
Improve customer retention
Increase sales
Encourage a positive ROMI
Return on Marketing Investment
What does positive ROMI mean and why is it important?
ROMI, or Return on Marketing Investment, is a measurement of the overall effectiveness of your marketing expenditures.
Quoting from Wikipedia:3
"Usually, marketing spending will be deemed as justified if the ROMI is positive."
A positive ROMI occurs when your marketing expenses are recouped or exceeded due to the profits they generate. If this is your goal, consider hiring Bizeeo!
Practical Solutions. Exceptional Results.
Dependable Marketing Solutions
Bizeeo is a Digital Marketing Agency you can trust. Moreover, we practice what we preach!
We provide ethical, transparent, and affordable marketing solutions for busy people in search of bona fide results.
Our services are available anywhere in the United States. If you prefer working with someone closer to home, we're available throughout the State of Alabama, including cities and communities near Birmingham, Huntsville, Mobile, Tuscaloosa, Auburn, Hoover, Decatur, and Madison.
Our office location is off Zelda Rd in Midtown Montgomery, near the Ann St exit4 , approximately a 9 minute drive from Birmingham Hwy.
Web Services Awards & Recognition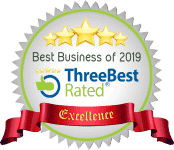 2019 Best Web Designers
View Certificate
Visit Business Profile »
Three Best Rated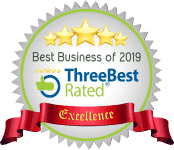 2019 Best Advertising Agencies
View Certificate
Visit Business Profile »
Three Best Rated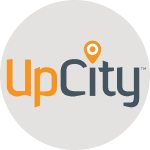 2019 Top Web Designers in Montgomery, Alabama
Visit Business Profile »
UpCity Marketplace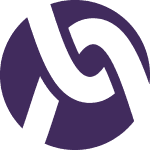 Highly Recommended by Locals
Visit Business Profile »
Alignable Small Business Network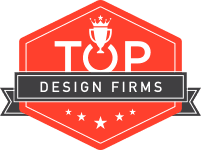 Top Ranked Web Design Company Montgomery, AL
Visit Business Profile »
Top Design Firms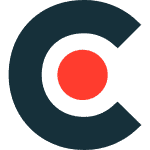 Top Digital Marketing Companies in Alabama
Visit Business Profile »
Clutch Research Firm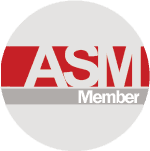 Bronze Member
Visit ASM Website »
Association of Strategic Marketing
Request A Quote for Web Services
---
Featured Posts: