Email Addresses that look professional and trustworthy are more likely to be delivered, opened and read.
Email Hosting Services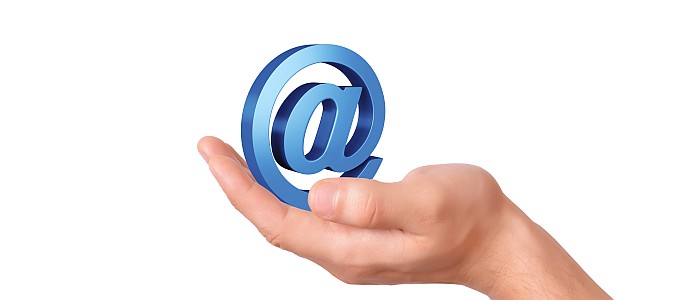 Bizeeo Marketing Agency creates and manages Email Accounts and Custom Email Addresses for your Small Business. We also provide Email Marketing Services.
We're located in Midtown Montgomery near Interstate I-85 and Zelda Rd.
Custom Email Addresses
Which of the following 2 email addresses do you think will instill more trust with your customers?
Which is more likely to ensure your message will be open and read?
PrecisionServices123@Yahoo.com
Sales@PrecisionServices.com
Hopefully, you chose option #2!
If not, you might want to consider our Business Development Consulting services. 🙂
What Is A Branded Email Address?
Custom email addresses that include your business name, or brand, project a more professional appearance for your business or organization, improving the overall effectiveness of your Digital Marketing Activities.
A customized email address incorporates your website domain name as part of its naming structure.
Example:
john.doe@yourbusiness.com
The letters following the "@" sign represent your website's unique domain name :
The letters preceding the "@" sign can be a combination of letters, numbers and special characters such as the dot "." symbol:
Role Based Email Addresses
Multiple custom email addresses can be setup for yourbusiness.com as follows:
contact@yourbusiness.com
service@yourbusiness.com
sales@yourbusiness.com
support@yourbusiness.com
registration@yourbusiness.com
Bizeeo Marketing Agency provides the technical skills, setup and configuration services required to customize email addresses for your business or organization.
We can also automatically forward email messages from a custom email address to your personal email address.
Contact Bizeeo™ for a free consultation.