Newspaper Ads in Montgomery, AL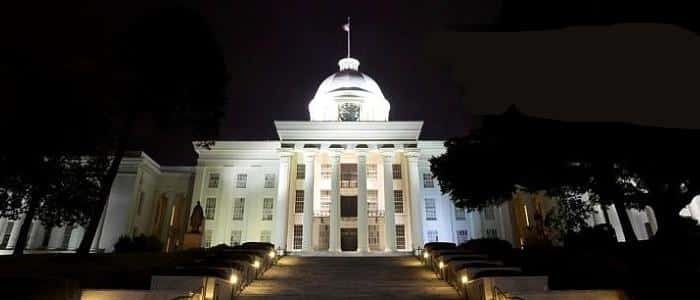 "THE" Montgomery Advertiser?
Obviously, we are not THE Montgomery Advertiser. 1
That is, if by "Montgomery Advertiser" you mean the daily newspaper in Montgomery, Alabama that published its first edition in 1829 under the name of The Planter's Gazette.
Nope. That's not us.
THAT Montgomery Advertiser is owned by Gannett Company, Inc. 2 , a media holding company headquartered in Virginia.
Local Newspaper Advertising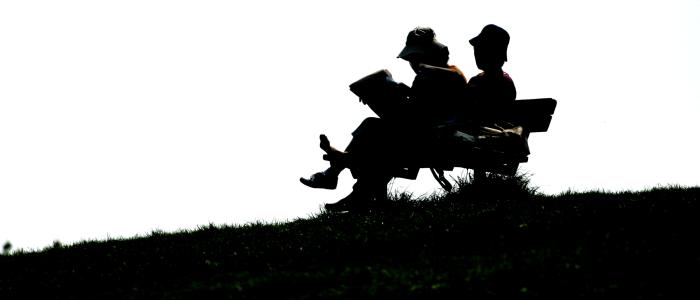 We are Bizeeo Marketing Agency, a LOCAL Montgomery Advertiser.
We integrate your Newspaper Advertising 3 campaigns with your online marketing activities so that your business receives the maximum benefit.
We provide targeted advertising solutions on behalf of LOCAL, small business advertisers in the Montgomery, Alabama River Region.
What is an Advertiser?
An advertiser is "one who advertises" 4. That could be you!
Also, an Advertiser is "someone whose business is advertising" 5. That's Bizeeo™!
It's Bizeeo's™ job (or "business") to advertise, on your behalf, the products and services sold by YOUR business.
NOT Traditional Advertisers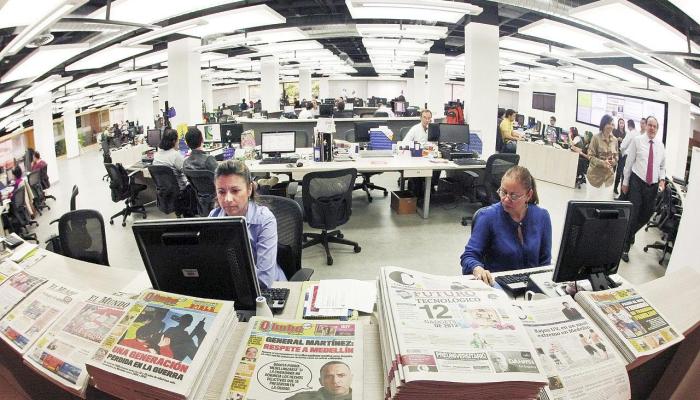 Bizeeo™, based in Montgomery, Alabama 6, is NOT your typical Advertiser.
We offer a variety of non-traditional methods to deliver adverts, or advertisements, that are designed to increase customer leads and sales.
But our advertising methods are NOT traditional.
Did we say that, already?
What is Traditional Advertising?
Advertisers were "in business" dating to pre-modern history.
In ancient China (circa 11-7th BC), bamboo flutes were played to advertise and sell candy. 7
Since you may have been searching for Montgomery Advertiser, you might have newspapers on your mind, which is an example of traditional advertising.
Ads provided by newspapers include display advertisements and Classified Advertising 8.
Traditional forms of advertising 9 fall under one of four (4) categories:
Print

Newspaper ads
Magazine display ads

Broadcast
Direct mail

Postcards
Brochures
Catalogs
Fliers

Telephone
Newspapers & Advertisers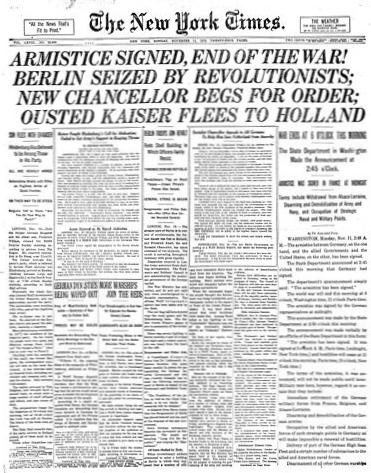 In the modern era, print is the oldest form of traditional advertising.
The Egyptians may have been the first to use print, creating sales messages and wall posters on papyrus. 11
Newspaper Advertising utilized print ads very successfully throughout most of the 20th century, but paid readership of print newspapers has steadily declined since the advent of the Internet. 12
In order to survive, many newspapers launched an online edition in addition to their print version.
New Media, Old Habits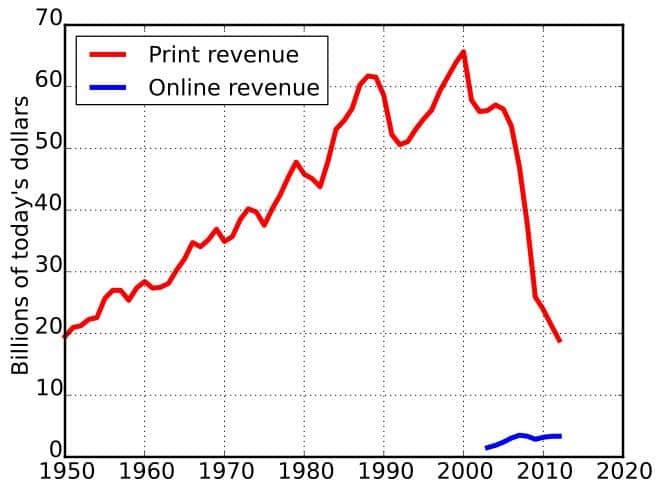 So, what's the big deal?
Rather than being enthusiastic innovators, most print media organizations have been reluctant followers.
In a 2015 article in The Guardian 14, Dharmash Mistry, a successful venture capitalist, stated:
"The most clear cut thing is that this is structural not cyclical … That is the killer point. It is not an ad sales thing saying it will come back at Christmas, or next summer. Not unless you've innovated fantastically and can show demonstrable return on investment in the demanding digital world."
And therein lies the problem:
Newspapers are not particularly good at online advertising.
Even when newspapers embrace "new" advertising channels, they are often still infected with "old school" thinking.
New Media, New Thinking!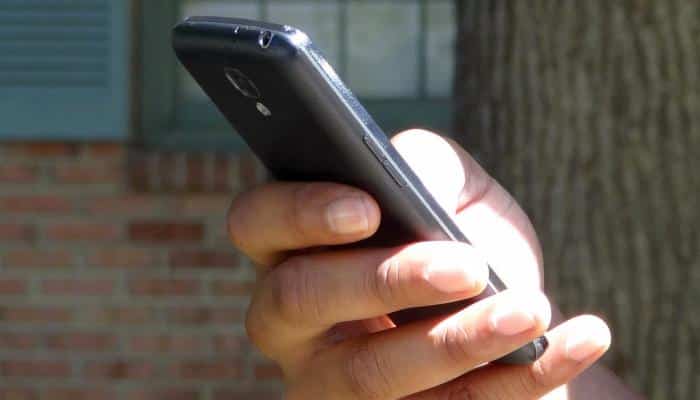 At Bizeeo Marketing Agency, we like to think of ourselves as the NEW Montgomery Advertiser.
We are a Digital Agency providing a range of online advertising strategies for Montgomery area businesses.
What makes us different?
Years ago, Bizeeo™ adopted an Inbound Advertising philosophy.
Inbound Advertising, or Marketing 15, is a process which employs online advertising techniques designed to "attract", rather than "pursue", potential customers.
Hubspot 16, a leading Internet Marketing Firm, defines Inbound Marketing as follows:
"Instead of the old outbound marketing methods of buying ads, buying email lists, and praying for leads, inbound marketing focuses on creating quality content that pulls people toward your company and product, where they naturally want to be."
Bizeeo's™ tagline (on our homepage) encapsulates our advertising and marketing approach:
"Be Found. Be Chosen. Be Successful."
Admittedly, it's an oversimplification of the Inbound Advertising process. (Hey, it's a tagline!) 🙂
However, it gets the conversation started and helps differentiate us from all of the "other" wannabe Montgomery Advertisers.
Contact "the real McCoy", Bizeeo Marketing Agency, for a no cost, technobabble-free consultation, proposal or advertising quote.