Brick & mortar businesses MUST be findable via Local Search in order to compete.
Local SEO in Montgomery, AL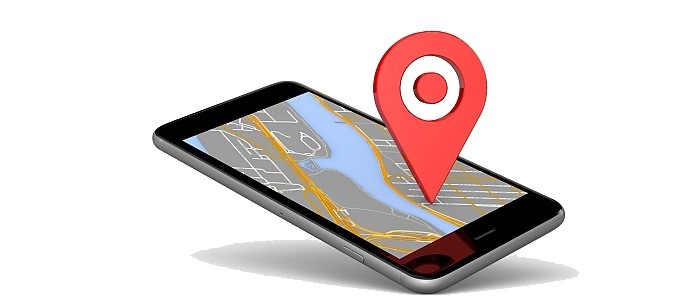 Local SEO Services
Bizeeo Marketing Agency provides Local SEO Marketing in Montgomery, Alabama that targets customers performing a Local Search.
We're conveniently located in Midtown Montgomery just off Interstate I-85.
Local Search Marketing
"Local Search" (or "Local intent") refers to the process by which people utilize search engines, especially on mobile devices, to locate local businesses and organizations.
This is accomplished by either submitting geographically constrained keyword searches or allowing search engines to track your location.
Examples of keyword searches with local intent include:
"plumbers in auburn al"
"seafood restaurants in alabama"
"montgomery roofing companies"
"dentists near prattville"
In short, "local intent" is identified by Google as an online search with the intent to purchase offline.
According to a 2014 a ComScore survey 1:
Approximately 80 % of the owners of mobile devices (smartphones and tablets) use their device to search locally
56 % of mobile searches have Local Intent
78 % of local-mobile searches resulted in an offline purchase (usually within a few hours)
These trends continue to increase
Local Search Strategies
Some of the strategies employed by Bizeeo to help businesses take advantage of the local search phenomenon include:
Create websites optimized for your local search terms
Create / customize listings with the major search engines (e.g. Google+, Bing for Business)
Update or create listings with the major data providers (e.g. InfoGroup)
Create / customize listings with the major online business directories (e.g. YellowBook, SuperPages)
Submit your data to location based web networks (e.g. Yelp, Foursquare)
Create listings with specialized or niche directories (e.g. HealthGrades, TripAdvisor, Urban Spoon)
Create social media profiles (Facebook, Twitter, LinkedIn, Google +) with an emphasis on your local products or services
Please Note: All of the above listings are FREE!
Bizeeo Marketing Agency has the expertise to make your business or organization findable through local search strategies.
Contact Bizeeo for a free quote and consultation.