One of the few print media items we endorse is Business Cards, and we provide them for FREE!
Custom Business Cards in Montgomery, AL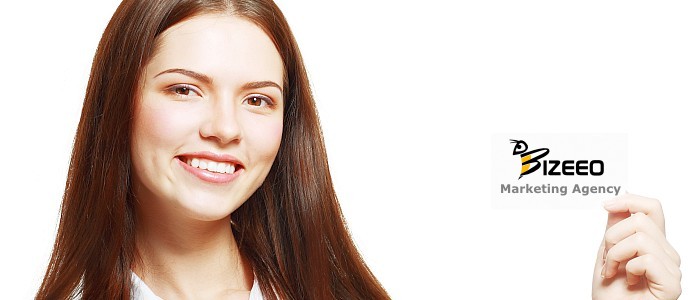 Custom Business Cards
When you subscribe to one of our affordable Marketing Service Plans, Bizeeo Marketing Agency provides FREE Customized Business Cards in Montgomery, Alabama.
We're located in Hillwood near Interstate I-85 and Zelda Rd.
Free Business Cards
Here's an example of Bizeeo's business card: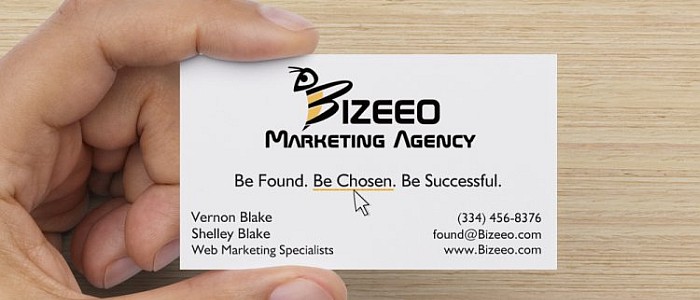 One of the few Print Media items we endorse is Business Cards.
And we repeat, they're FREE!
Okay, we also endorse coffee mugs (filled with Starbucks coffee):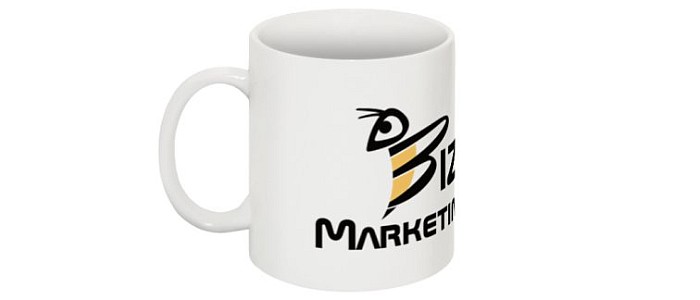 Purchase a set of business cards and coffee mug and we'll throw in a website and one-year's worth of Web Marketing Services.
Wait!
No, just kidding!
It's the other way around!
Business Card Design with Logo
Choose one of our 1-year Marketing Services agreements (which already includes Web Design Services) and we'll include FREE business cards and a mug with your matching logo design. 1
Contact Bizeeo Marketing Agency for details.
 Starbucks (or other) Coffee not included. 🙂 ↩