Image credit: Public Domain Images
Website Traffic
One would think it would be standard practice in the Web Design Industry to ensure website visitors can easily get in touch with website owners.
Yet, we still encounter web designs that either treated this as an afterthought or gave it no thought at all.
Bizeeo Marketing Agency builds Professional Websites, with an emphasis on usability and lead generation.
It's great if your website is generating a lot of traffic, and even more rewarding if it happens due to properly executed SEO strategies that were hard-earned.
But now that your potential customer has landed (on your webpage), don't miss out on this important opportunity!
The most important reason for the existence of a business website is very simple and straightforward; to be absolutely sure that your existing and potential customers are able to contact you.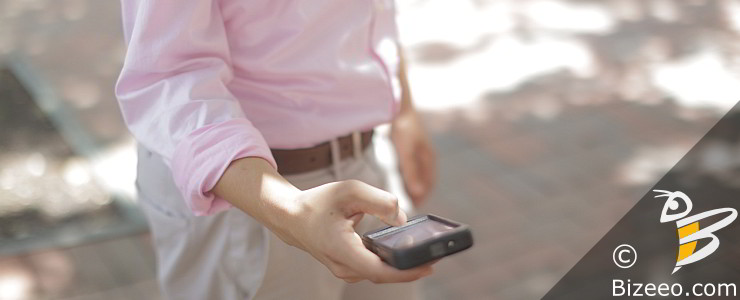 Online Leads Become Offline Customers
There's no way to know precisely when, or from where, or how, a potential customer might try to contact you after performing an online search.
Be sure to give them options.
Examples of contact information provided on a website include:
Phone number
Fax number
Email address
Street address
Postal address
Social networks links
One of the most common methods employed to help website visitors contact your business is through an online contact form, typically residing on its own webpage.
Forms typically include, at a minimum, the following text entry fields:
Visitor Name
Visitor email address
Visitor comments
Of course, comment forms can be much more complex. This will vary depending on the type of business and the amount of detailed information one wishes to collect.
Forms are helpful to both the business receiving the information and the sender, as it clearly defines what information is needed to properly address the sender's (customer's) question or problem.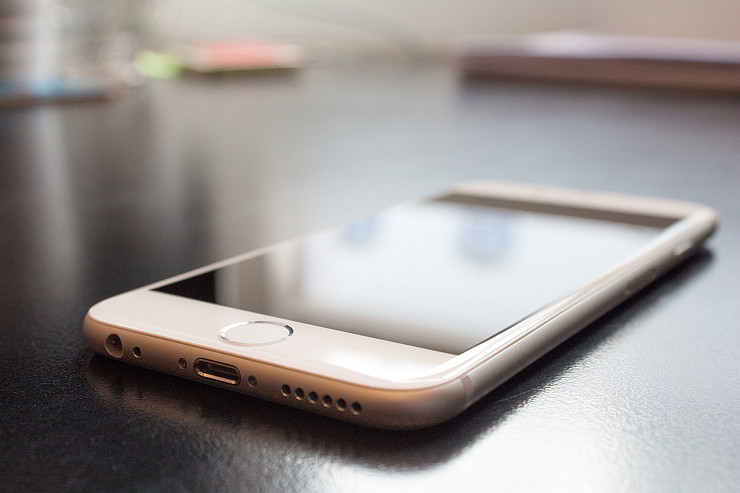 Not Everyone Enjoys Talking On The Phone
It is highly recommended that your website include a contact form AND an email address, as many of today's web surfers expect it and prefer this method of communication over a placing a phone call.
If you're wondering why include both an email address and contact form, it's because some people prefer to communicate via email. It ensures they have a record of the message they sent.
In other instances, a web visitor might be using public WiFi and fear they might expose their email login credentials. Or they may prefer to remain anonymous. These are perfect use cases for an online contact form.
Many potential customers may visit your website when your business is closed and there is no one available to answer your phone. Do you ever receive hang-up calls on your voicemail?
This may be your best (and only) chance to capture their contact information, as they may later change their mind or move on to a competitor's website.
Other website visitors simply will not bother with a phone call at any time of day or night, and if they don't see a contact form or email address, they will also move on to your competition.
Note: The information submitted by a website visitor via a contact form is usually routed to the recipient via an email address. This is typically of no concern to the website visitor and is handled behind the scenes.
8 Guidelines
Here are 8 Guidelines for managing contact information on your website:
All contact information, or links pointing to it, should be prominent and/or easy to find.
Your phone number should be placed in the header and footer sections of your website. This is especially important for visitors accessing your website via a smartphone, as they may wish to place a phone call to your business with a single click.
Links to your social networks such as Facebook, Google+ or Twitter, especially if you are actively engaging your customers, should be placed on at least the homepage, and possibly in the header, footer, or sidebars on other appropriate pages.
Include a contact form as part of your website design.
Include a separate webpage dedicated to contact information such as phone, fax, email address, and mailing address. Place your contact form on this page as well, and include a menu item in your menu navigation linking to that page.
No matter which page a website visitor browses or lands on, they should never be more than one click away from your contact form. Some websites provide a contact form in the footer so that it's readily accessible no matter which webpage is in use.
When a website visitor submits a message via a contact form, a confirmation message should be provided to reassure the sender that their message was successfully processed. The confirmation can appear on the website, or in an email sent to the sender's email address, or both.
Respond to your email and contact form messages in a timely manner.
If your website provides a contact form or email address, CHECK YOUR MESSAGES OFTEN. Ideally, forward the messages to your most utilized email address and/or set up an automatic notification on your mobile device.
While messages sent via contact form (or email) may not be urgent in nature, they are every bit as important to your business as a phone call.
Studies have indicated that for some industries they are MORE valuable than any other form of contact, but only if your response time is within an hour, not days later. By then, they have MOOOOOOVED on!
We are aware of business owners that didn't check their business email AT ALL, or did so inconsistently, and ended up losing valuable customers.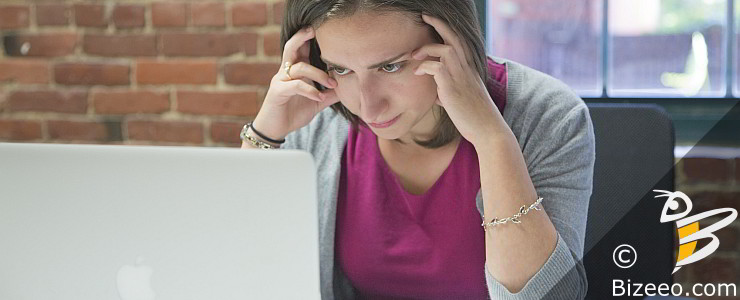 Don't Ignore Your Customers
And lastly, if your business is unable for any reason to properly monitor and respond to electronic messages – and as much as we dislike saying this – it is better to exclude a contact form or email address from your website design rather than ignore your customers.
But do this ONLY as a last resort!
Remember why your business has a website to begin with – to attract customers!
Get the most out of your website investment by making it as easy as possible for existing and potential customers to get in touch.
Contact Bizeeo Marketing Agency if you have any questions about our Internet Marketing Services.